Promotional products are more than just ads.
They are your marketing tools!
They break through the everyday noise of traditional and digital advertising to deliver your message in a tangible, useful, creative and meaningful product. In an ever-increasing digital world, promotional products focus attention on the recipients tangible ability to touch and use your marketing products. Truly a 24/7 marketing message.

Your promotional products needs to represent the quality of your product & service. Let us help guide you to those products.
MAKE AN IMPACT AND BE REMEMBERED
A recent survey by the Advertising Specialty Institue has revealed consumers will be much more likely to keep a promotional product
that they perceive to be useful. Take a look below at these useful products.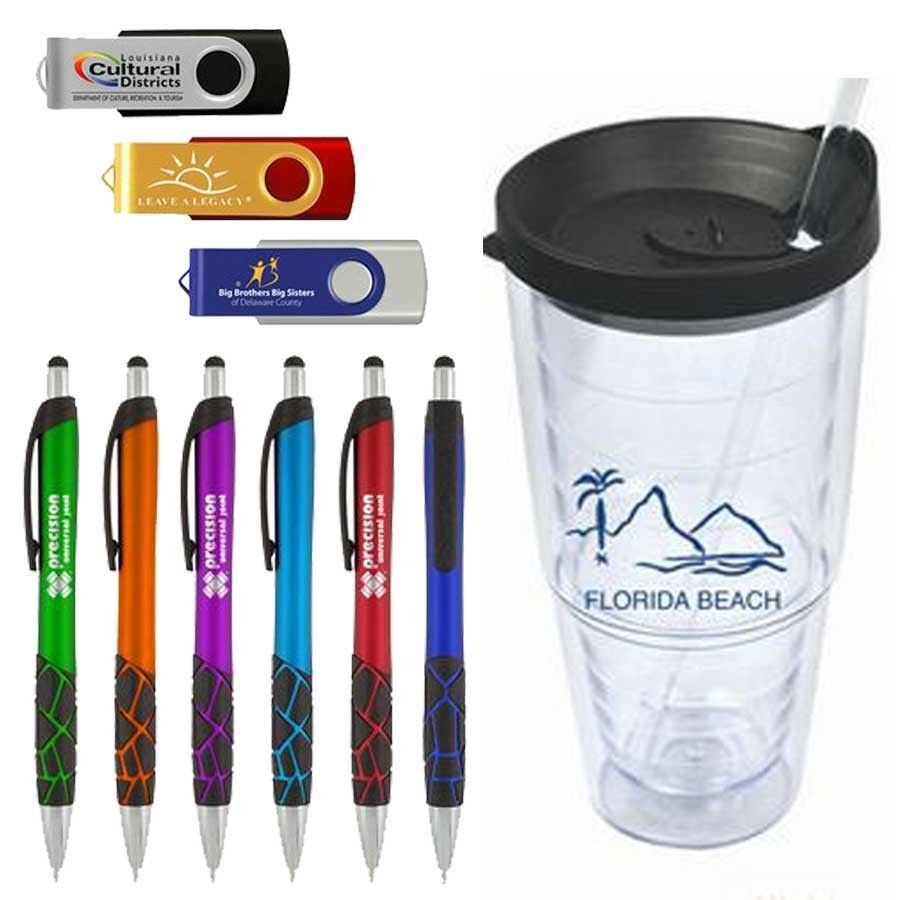 Branding / Marketing:
   • Build Company Image
   • Introduce New Accounts
   • Announce New Facilities
   • Introduce New Services
   • Recognize Clients
   • Product / Services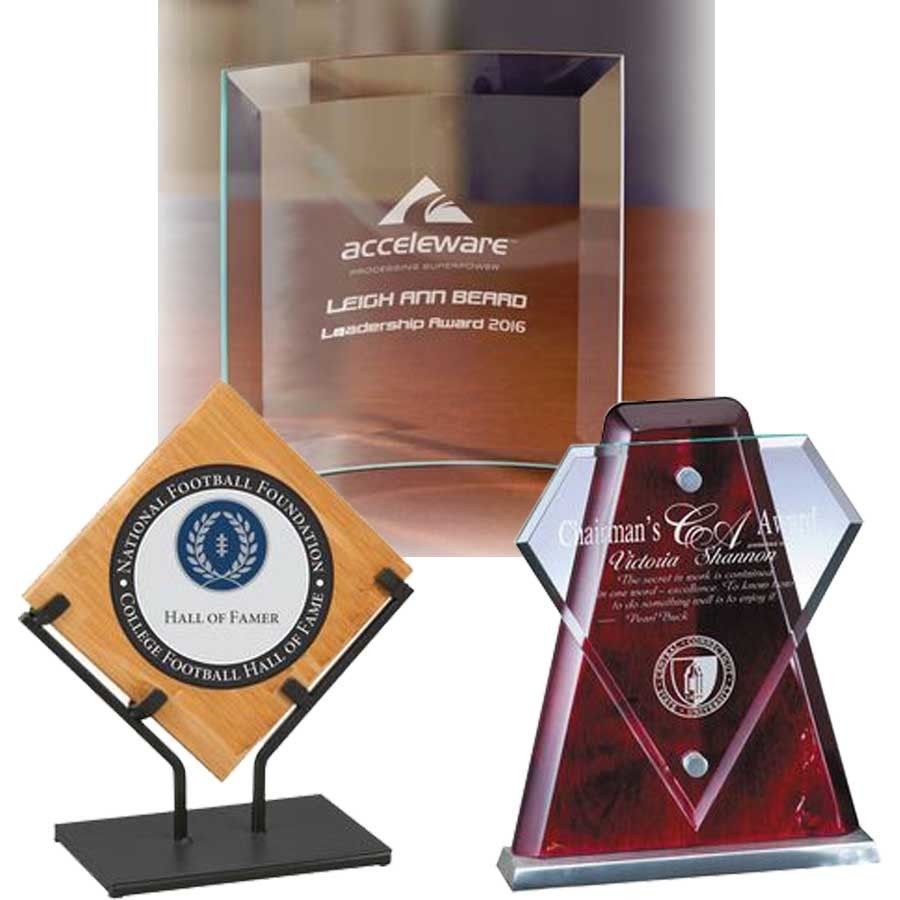 Recognition:
         • Recognize Associates
         • Years Of Service Awards
         • Quality and Safety Awards
         • Anniversary Celebrations
Promotional Products A to Z
LSG Advertising, Inc.  has the honor to serve Milliken, Volvo, BMW, DS2, AgFirst and Johnson Communications

Credentials: Mastery Marketing Promotion Advertising