Are you at peace with you, your relationships, health and finances?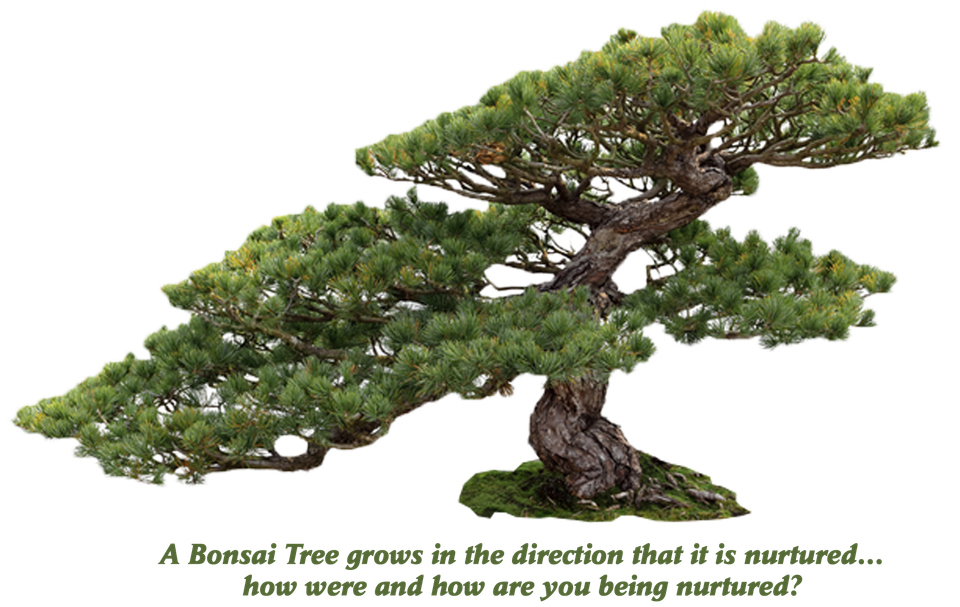 Are you ready

To forgive the past?

Understand your contribution to your health, finances, relationships?

Live in the present and create your greatest contributions?

Each of have three unchangeable innate needs:
To Belong  -  To Be Worthy  -  to Be Competent

Each thought, Each action (taken or thought of)
and Each word is driven by a belief that creates stress, lack of belief, health and relationship issues.

To explore and choose peace through your beliefs and circumstances contact me today.

30 minute session  - $100.00
Do You understand your innate energy that creates your behavior, language, words, relationships?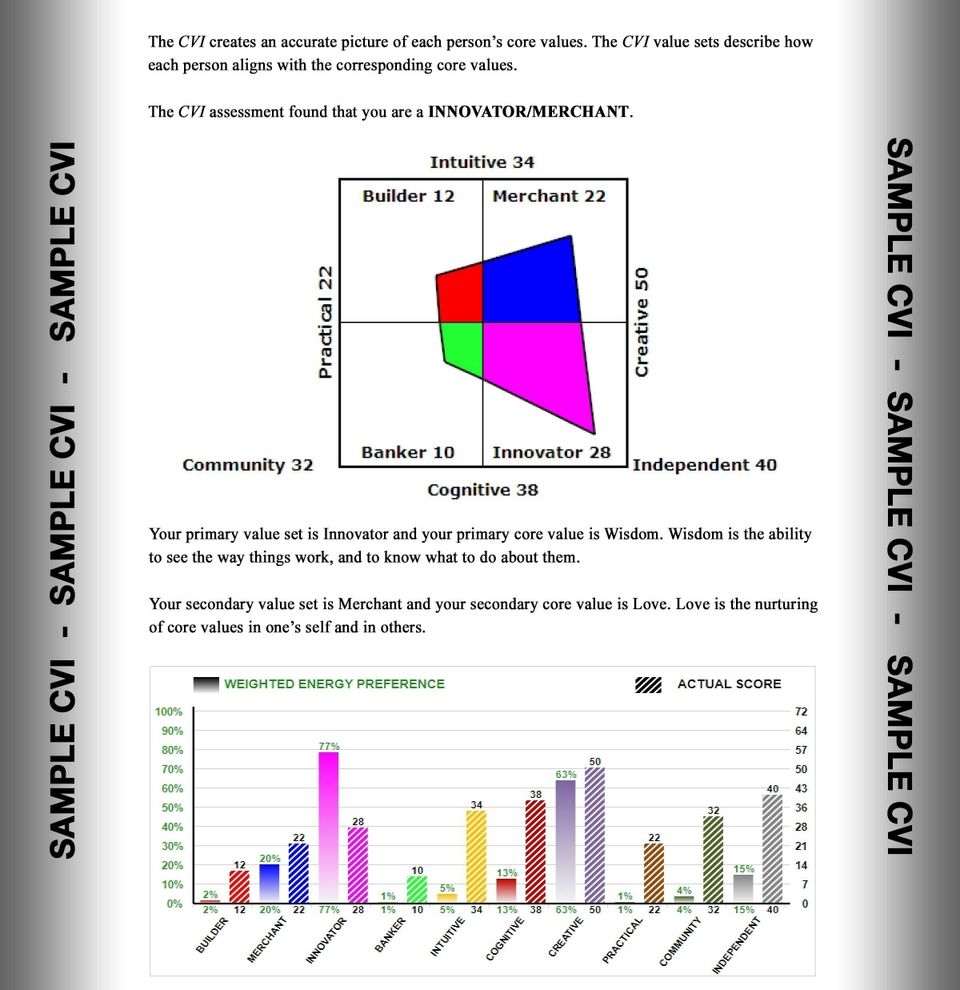 Understand and Choose to live from your dominant energy and when circumstances and decisions need you to move to your secondary, third, and fourth energy, you transition without being a victim, persecuted, rescued--You choose to live in your true energy.

Understand your vulnerabilities, conflict strategies, learning styles and how to flow into your greatest contributions in your relationships, life work, finances, and health.

Your financial investment of $250.00 includes a full report of your innate energies and one hour of facilitation to understand You. Choose Your Worthiness today.

The Truth is You are Worthy!
Are you in repetitive cycles with your relationships, finances,
health, lifework that creates stress, depression, judgment,
condemnation, debt, sickness, and addiction?
Would you choose Love, Respect, Health, Hope, and Peace?
Then, begin your journey to Healing.
The Healing Path is to explore your belief and intention
that creates
your thoughts, words, and actions.
HEALING POINTS OF THE BODY
The human body is amazing and there are many points in our body that can be used to help our body heal.
Click here to learn more.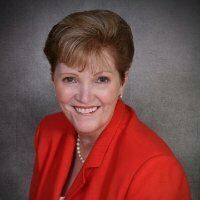 Linda S. Brewer
Facilitator of Truth
WHAT APPEARS TO BE THE ISSUE NEVER IS!
What are the contributors to either Entangled or Empowered Relationship?
Conflict or Loyalty
Loss of Productivity or World Class Quality of Work
Blame, Gossip, Condemnation or Stress Resolution Through Understanding the Person
 Interpersonal conflicts or Diversity Conflict Resolution
Clarity and Execution of Mission and Purpose.
Discover The Heart of the Matter
To Belong  ~  To Be Worthy  ~  To Be Competent
Discover Your Core Energies
Power  ~  Love  ~  Knowledge  ~  Wisdom
Linda's Credentials
Certified Coach/Trainer Taylor Protocols Value Added Relationship Program

Certified Healing and Q Codes Practitioner

Young Living Essential Oils, Levels I and II for emotional healing, Rain Drop Therapy Facilitator

Chartered Faculty Member of The Hendricks Institute Living University

Breathing Center Transformation, The Hendricks Institute

Mastery of Conscious Language, Mastery Systems

McGrane Self Esteem Institute

Psycholinguistics; Neuro-Linguistic Programming; The Art of Asking Questions

Pre-Cognitive Re-Education Facilitator
Theophostic Basic and Advanced Ministry

Master Communication; Christian Counselor New Hope

Dream Coach, Dr. Bruce Wilkinson

Minister of World Christianship Ministries

The Focusing Institute

Choices

Certified Facilitator Prepare/Enrich

Board Certified Holistic Alternative Psychology Master

Vistage Chair

Work Place Mediator Consultant
The accuracy of the CVI is a gift to mankind. I am honored to be able to help you in your choices about who you are at your core. Call me today to begin your journey.